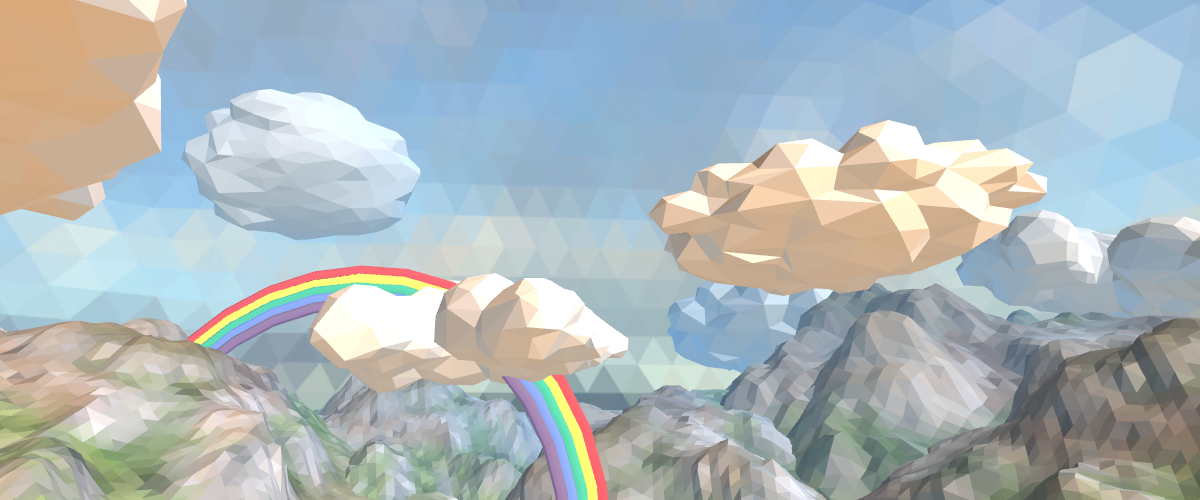 Familiars Guild
Familiars Guild is a turn-based-strategy rpg where you team up with magical animals. Explore castles and towns, recruit to build your party, and enjoy deep tactical cover-based magic on hexagon tile battle maps.
Gameplay:
Inspired by games such as Final Fantasy Tactics, Fire Emblem, XCOM, Jagged Alliance, and Disgaea. This deep procedural roguelike-tactics hybrid features beautiful 3d graphics in the low-poly flat shaded style.
Project Goals:
- tons of replayability: gigantic world
- villages with people you can talk to
- taverns full of recruitable allies
- procedural (random) castles to explore
- deep tactics: abilites, levelups, magic
- cover system: line-of-sight matters
Project Timeline:
This game is currently under development. I've been working on this game for about six months. My intention is to take my time and polish this game to perfection over a period of about a year.
About the Developer:
My name is Christer @McFunkypants Kaitila. I've written about 35 games. My portfolio is at mcfunkypants.com. I'm the guy who made the #1GAM (One Game A Month) gamedev community. I'm a stay-at-home dad, a published book author, and a musician. I love game development and do it for the sheer joy of it.
Thanks for checking out my passion project!